About us?!
---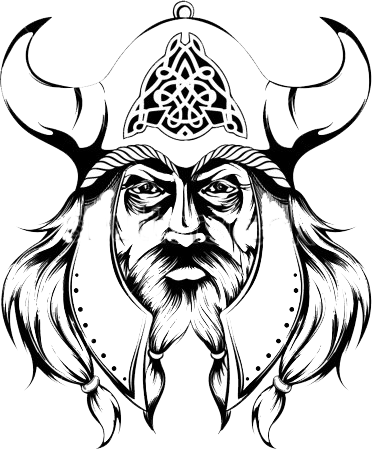 Saint Ulrich von Luxemburg
Live the life, don't carry it
Who reads the about us in the 21st century.. We are a small accounting company run by a big family. We do accounting, not websites. But the situation in the post office is starting to be alarming...so we decided to intervene. Your ideas and suggestions are more then welcome. Type, laugh and enjoy!